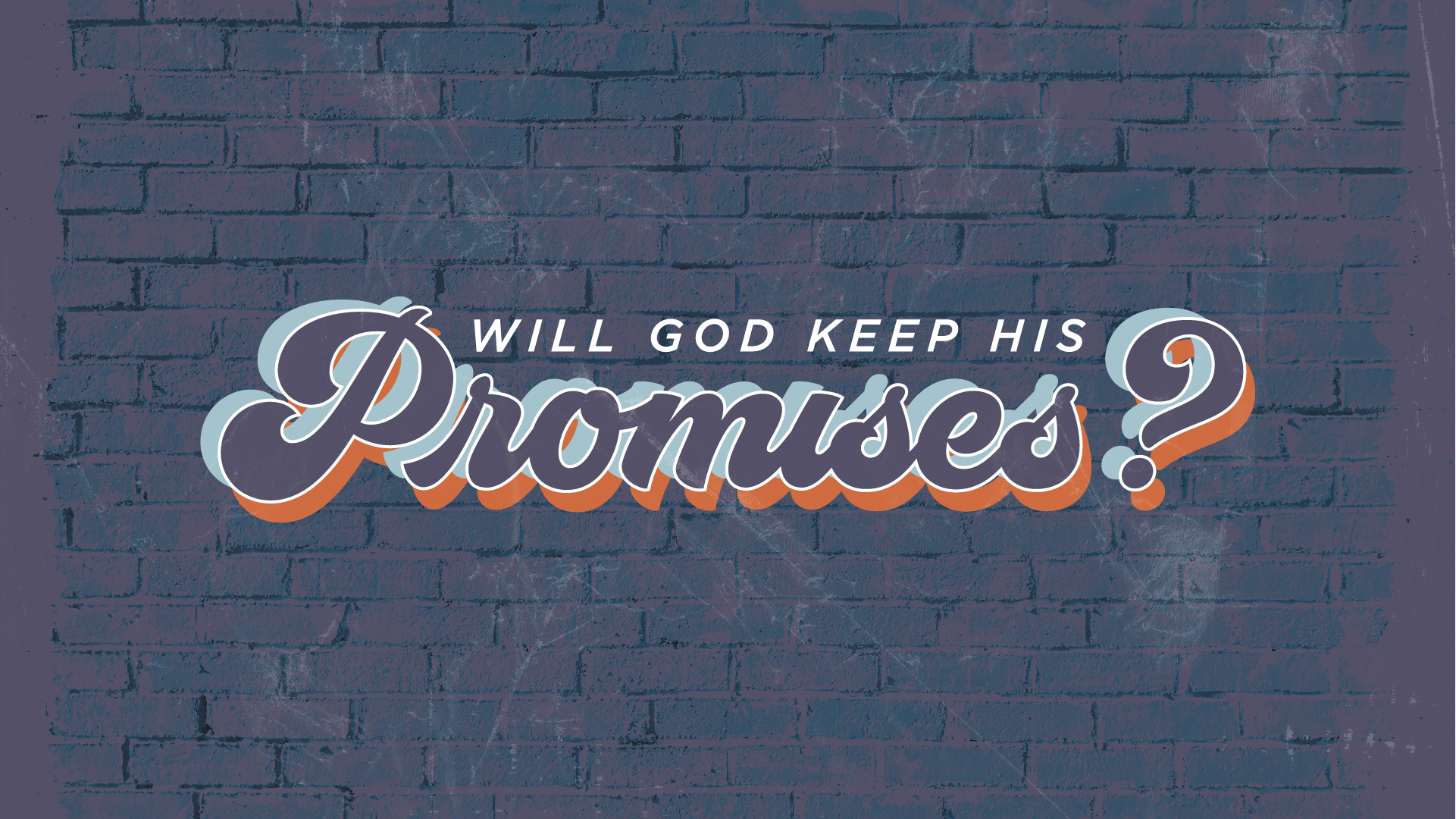 Will God keep His promises?
Ephesians 1:11-14
In Christ we have obtained an inheritance, having been predestined according to the purpose of him who works all things according to the counsel of his will, so that we who were the first to hope in Christ might be to the praise of his glory. In him you also, when you heard the word of truth, the gospel of your salvation, and believed in him, were sealed with the promised Holy Spirit, who is the guarantee of our inheritance until we acquire possession of it, to the praise of his glory.
One of my most vivid memories of being a dad to my daughter is how much she insisted on the certainty of my word. "But dad, you SAID!!" she opined. If she sensed I was waffling on a previous commitment, she was not happy. Worse, she was disappointed. She needed to be able to count on my word. Without such sure footing, a lot of life became unstable, if not frightening.
We too may wonder if everything God has said will, in fact, happen.
Some of God's promises are personal. As a Father, we depend on His promise in order to not worry about tomorrow, or be confident of His provision. Yet we wonder. Is God aware of every single child in His family, and is He capable of taking care of all of us each day? Does He truly incline His ear to my praying, and respond in just the right way?
Some of God's promises have to do what His revelation. Are we wise to explicitly trust writings that are thousands of years old and delivered to cultures and peoples in a different era? Is Scripture applicable in the same way to each and every successive generation, including ours?
Some of God' promises are more global, involving the course of our world and our future. Christ Jesus came once. Is God's promise of his personal, bodily return still good? Why is it taking so long? What is God waiting for? [by the way, see 2 Peter 3 for the answer]
Paul reminds us, "All of God's promises to us are YES in Christ." It is the integrity of our Savior and Lord, and the inward presence of God's Spirit, that guarantees our confidence in "God, you SAID!!"