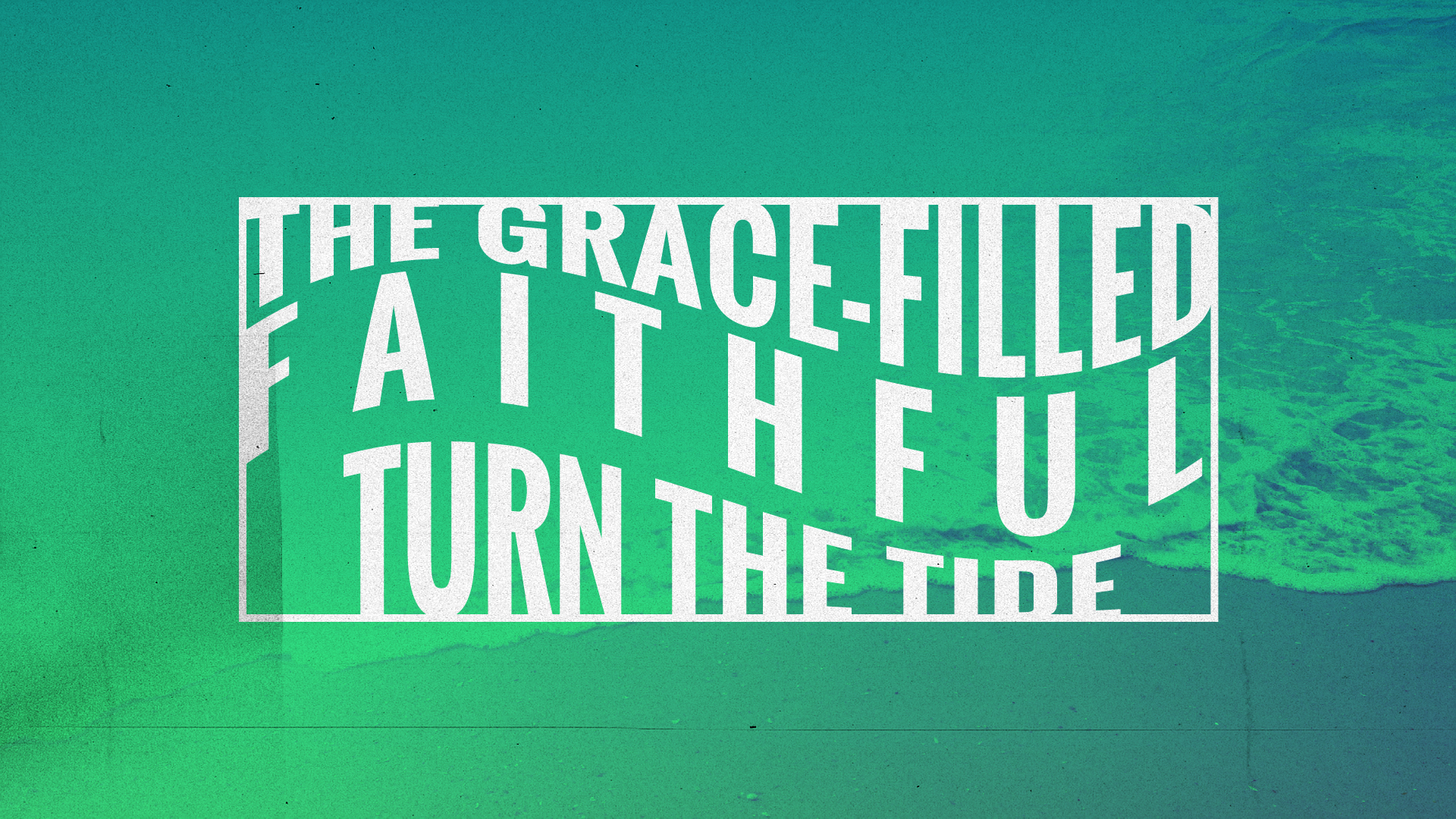 The grace-filled faithful turn the tide
Ruth 2:2-7
And Ruth the Moabite said to Naomi, "Let me go to the field and glean among the ears of grain after him in whose sight I shall find favor." And she said to her, "Go, my daughter." So she set out and went and gleaned in the field after the reapers, and she happened to come to the part of the field belonging to Boaz, who was of the clan of Elimelech. Behold, Boaz came from Bethlehem. He said to the reapers, "The Lord be with you!" They answered, "The Lord bless you." Then Boaz said to his young man in charge of the reapers, "Whose young woman is this?" The servant answered, "She is the young Moabite woman, who came back with Naomi from the country of Moab. She said, 'Please let me glean and gather among the sheaves after the reapers.'"
John the Apostle writes, "Beloved, if God so loved us, we also ought to love one another. No one has ever seen God; if we love one another, God abides in us and his love is perfected in us" (1 John 4:11-12). So often, God orchestrates the expression of Himself and His love through people toward others needing a hand in the tough stuff. We are His hands, feet, the ones who express the character of a helping God toward others.
So what did that look like, through Boaz, the owner of fields just outside of Bethlehem? Noticing a strange face among the women workers, he inquires and discovers, and decides to extend his resources. Take a moment and read through Ruth chapter 2. You'll find that he specifically...
He gave her tangible help (protection and provision)
He offered her verbal encouragement (A powerful way to demonstrate the genuine article of God's love.)
Why did Boaz extend himself this way? The full set of reasons come to light later in the book, but it was clear that when Boaz saw Ruth, he recognized that she was a person in need of God's grace and that he was the person who could administrate God's grace. In other words, "God needs to help that person…and it needs to happen through me."
Full of God's grace…extending God's grace.