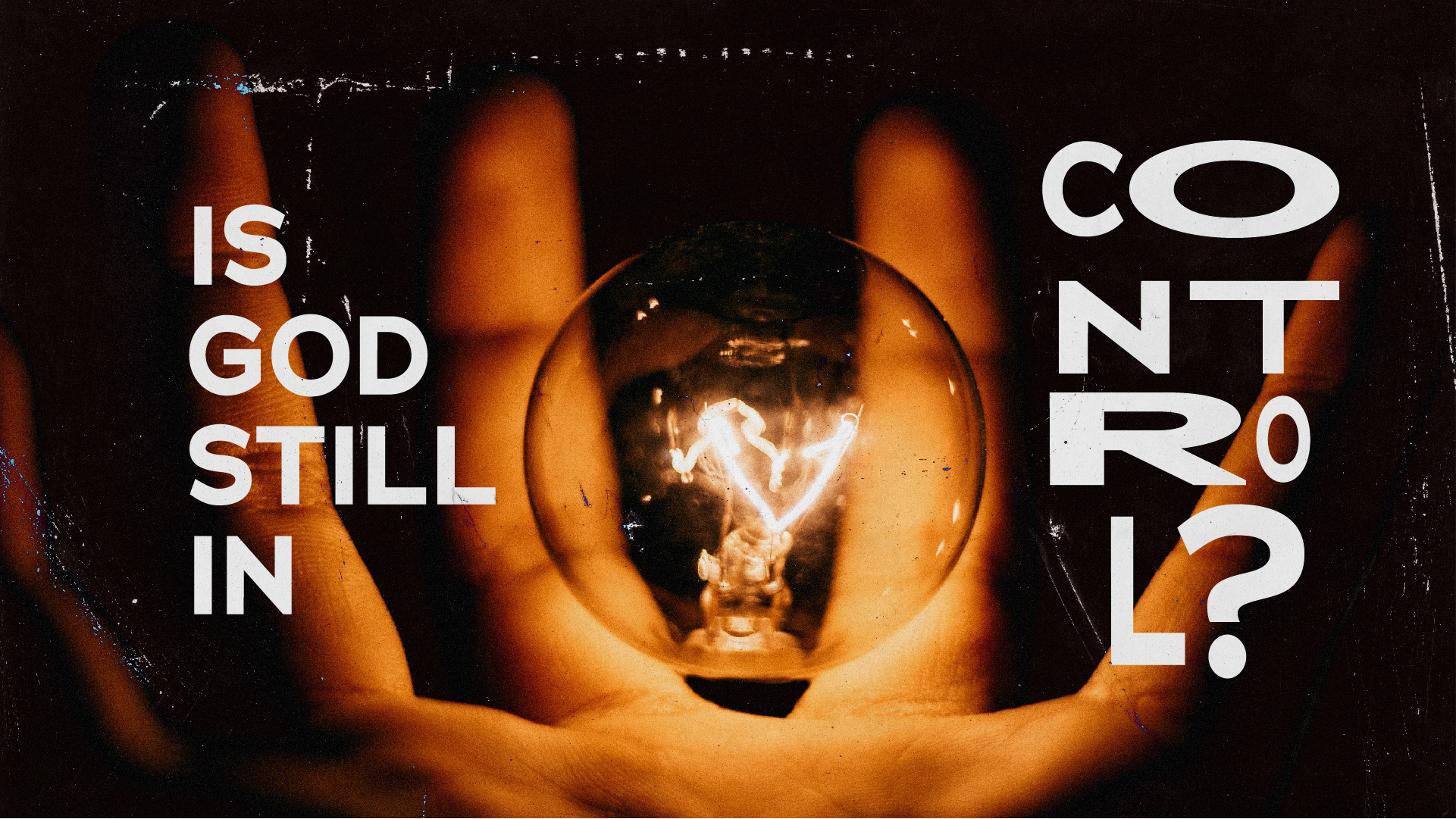 Romans 8:28-30
And we know that for those who love God all things work together for good, for those who are called according to his purpose. For those whom he foreknew he also predestined to be conformed to the image of his Son, in order that he might be the firstborn among many brothers. And those whom he predestined he also called, and those whom he called he also justified, and those whom he justified he also glorified.
Sometimes, the greatest distance in life is the span between our head and our heart (i.e., about 18 inches).
Meaning? That when life throws at us things we don't expect, or have a hard time welcoming, what we "know" is not the same as what we "feel."
What we feel (i.e., our heart) is that there is no way that a loving, sovereign heavenly Father would — if He were in full control — allow or plan what just happened to invade my life? We reason, "What good father, who could prevent or protect, wouldn't do everything to, in fact (!), prevent this from happening or protect me from this!" It simply doesn't belong in my life, and my Father should know this and have done something to avert it.
Calming down, the pendulum may swing over to what we know. We know what the Scripture tells us. We love God. He loves us. And thus He purposefully works ALL THINGS together for good. All things includes, well, all things. There is nothing that can or does happen to me but that it is included in ALL THINGS.
Further, we know that our Father's highest purpose is to conform us to the very likeness of the Lord Jesus himself. C.S. Lewis, we are to become "Little Christs" (Mere Christianity). We are on a track from being called to God, to being justified before God, to being fully glorified with God. Truly, in the end, nothing else matters.
Becoming like Jesus himself is to anchor the heart in the Spirit's revelation (i.e., the Scriptures) which should fill the head. In so doing, the heart and head can be wedded, and settled, in trusting in the will of a Good Father.